Polo Dental is proud to
be part of the EMA Family
Click Here to Read Dr. Polo's Letter

"Dentistry shouldn't only
but it should be available
to
everyone."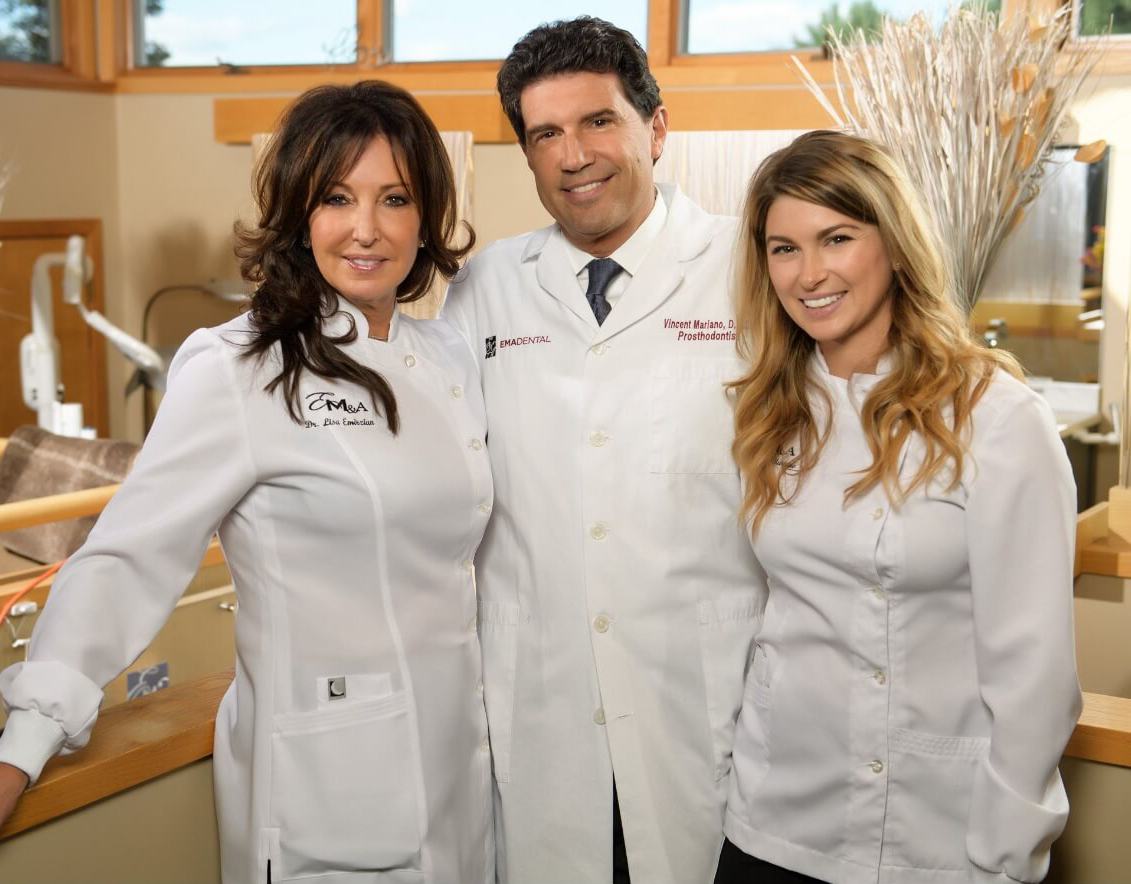 Board-Certified Prosthodontist:
Alissa B. Mariano, D.M.D.
Dr. Alissa B. Mariano is board-certified and has Diplomate status with the American Board of Prosthodontics. She is a fellow of the American College of Prosthodontics and has attended various prestigious national and international meetings, including the American Academy of Esthetic Dentistry, Greater New York Academy of Prosthodontics, and the Academy of Prosthodontics.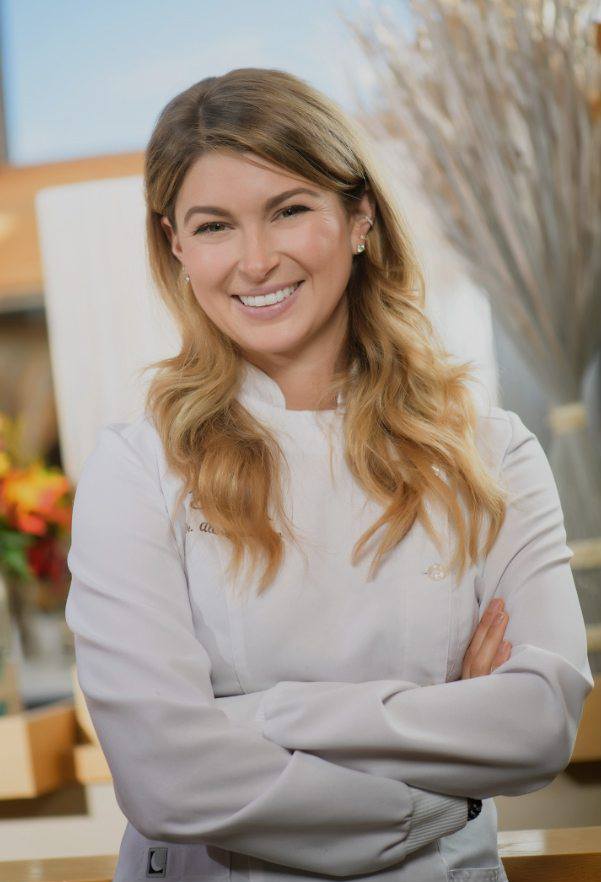 Esthetic Dentist:
Lisa B. Emirzian, D.M.D.
Dr. Lisa B. Emirzian is one of only approximately one hundred active members of the American Academy of Esthetic Dentistry, an elite organization dedicated to promoting the integration of dental esthetics into all aspects of oral healthcare.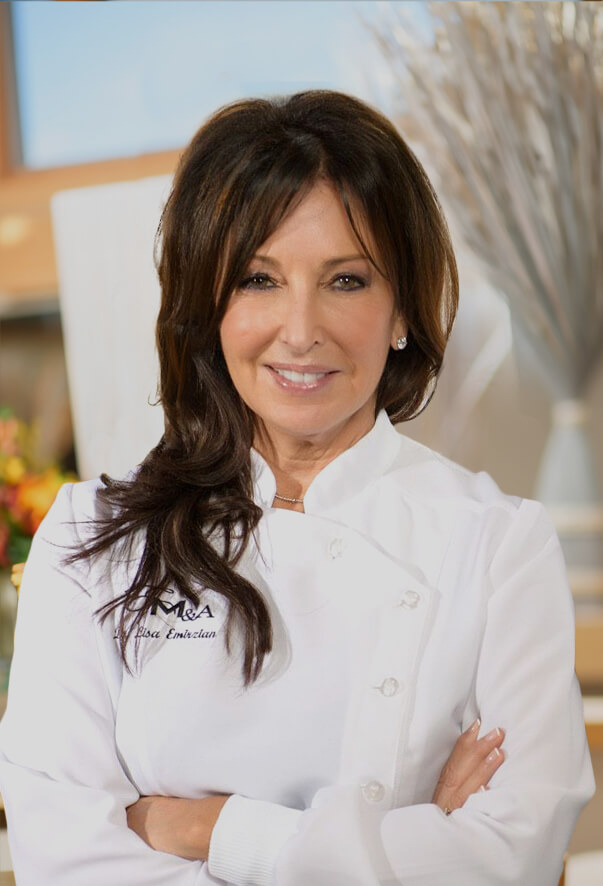 Board-Certified Prosthodontist:
Vincent J. Mariano D.M.D., F.A.C.P.
Dr. Vincent J. Mariano received his DMD degree as well as his post-doctoral training in prosthodontics from the Tufts School of Dental Medicine in Boston. Dr. Mariano went on to become a board-certified prosthodontist, one of only 1,000 in the country. His thorough training has provided him with the expertise to offer comprehensive treatments of the highest quality.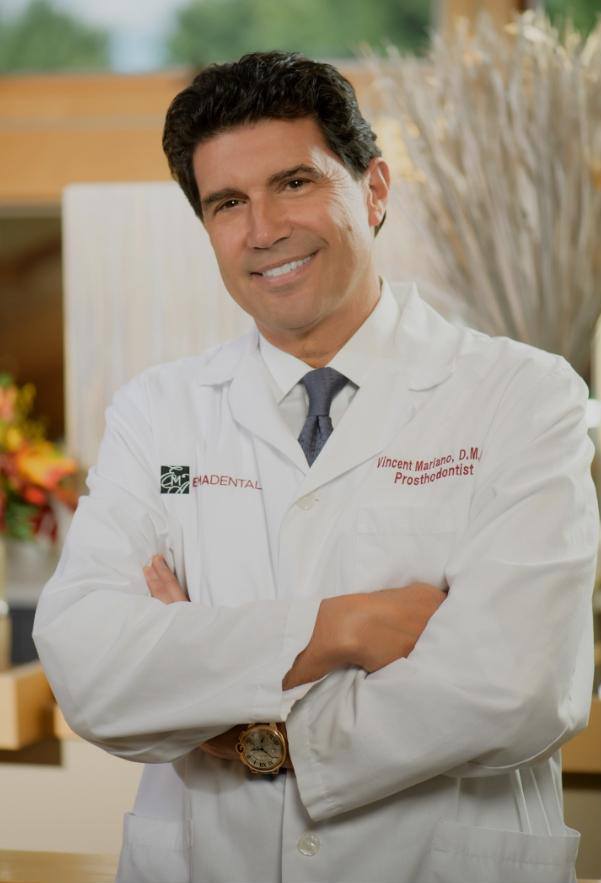 General Dentist:
Rebecca L. Cohen, D.M.D
Dr. Rebecca L. Cohen serves EMA Dental's patients by providing numerous family and restorative services. She focuses on ensuring that her patients are comfortable, relaxed, and informed in regards to their treatment so they can always feel at ease.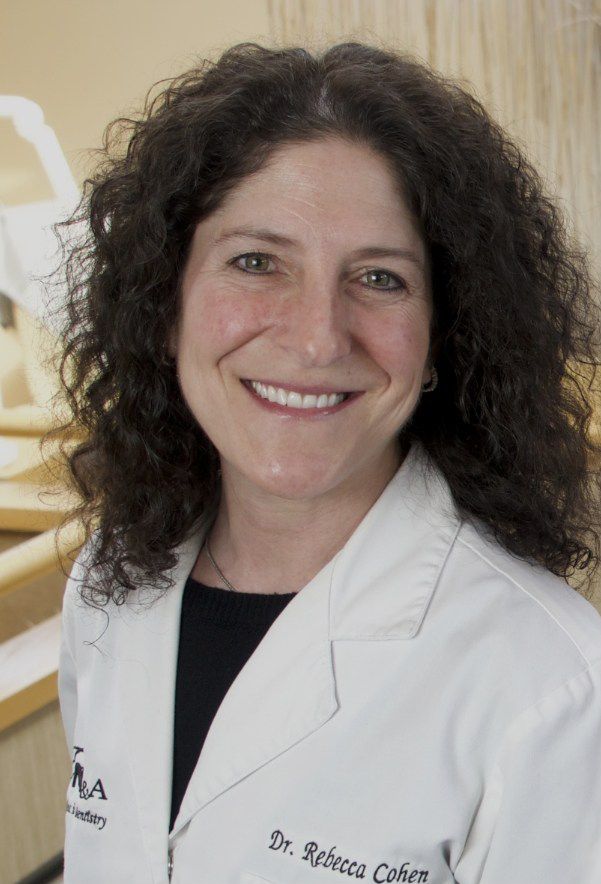 General Dentist:
Steven A. Johnson, D.D.S.
Dr. Steven A. Johnson has a strong interest in community service and public health. As a Colonel in the U.S. Air Force Reserves, Dr. Johnson has served in Operation Enduring Freedom and Operation Iraqi Freedom. He remains an active member of the AF Reserves and is an Individual Mobilization Augmentee with the AF headquarters in Washington D.C.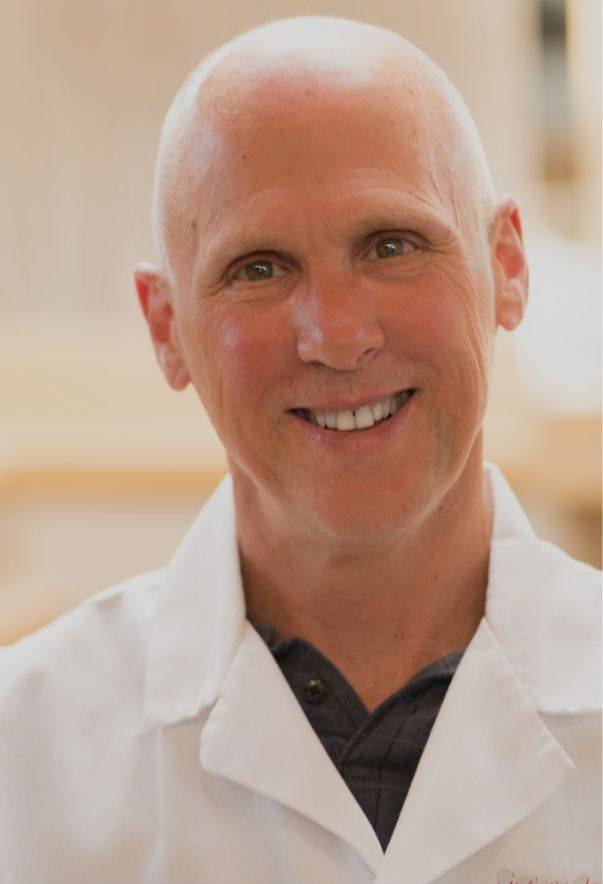 General Dentist:
Garrett Worsey, D.D.S.
Dr. Garrett Worsey's mission is to help his patients achieve optimal oral health and their most ideal smiles. He earned his doctorate with honors from the UCLA School of Dentistry and completed additional training at the UCLA Center for Esthetic Dentistry as well as the Aesthetic Excellence Study Club.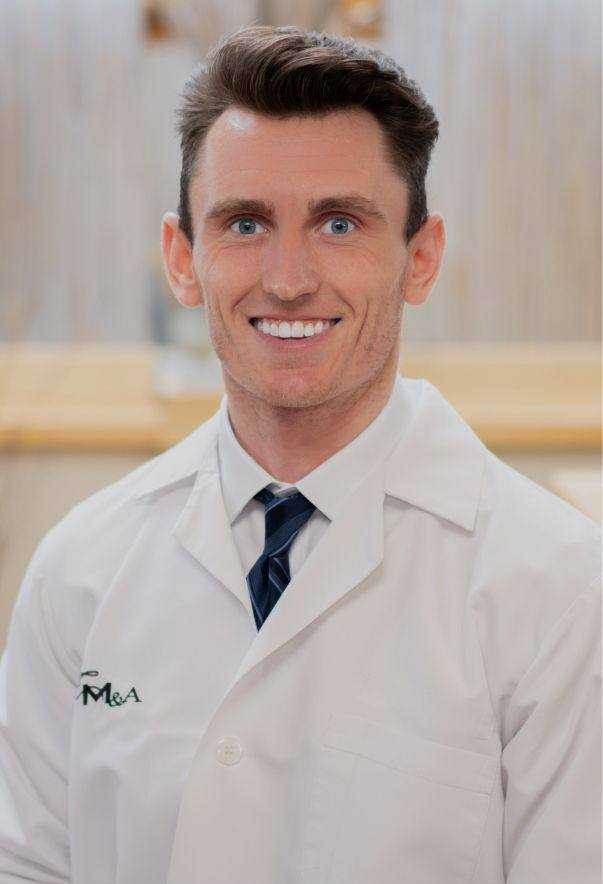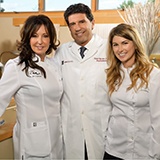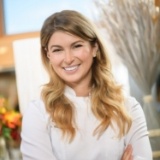 Prosthodontist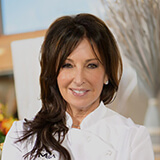 Esthetic Dentist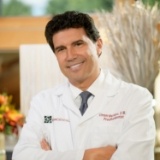 Prosthodontist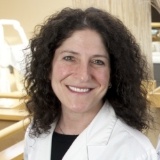 General Dentist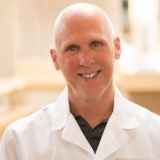 General Dentist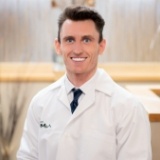 General Dentist
Experienced
Practitioners
Our talented and passionate dentists in Northampton and East Longmeadow are eager to meet you and give you a smile you can be proud of.
Award-Winning
Dental Care
EMA Dental has been providing friendly, award-winning dentistry for Western Massachusetts families for over 35 years.
The EMA Health and Safety Promise
from Our Family to Yours
We promise to prioritize your health and safety.
All aspects of daily operations will meet or exceed guidelines to keep you safe.
We will deliver on our mission to make people healthy, happy, and more than ever, we will enjoy the thrill of doing so!
All Dentistry
Under 1 Roof
Every dental service you'll ever need is available right here, conveniently under one roof, ensuring you won't have to waste time with referrals.
Improved Health,
Wellness,
& Confidence
Whether you just want a cleaning or a complete smile makeover, you can benefit from our comprehensive, whole-body approach to dentistry.
Dental-Insurance
Welcome
If you have dental insurance, welcome -- we take several plans. No insurance? Ask us about affordable monthly financing with 0% interest.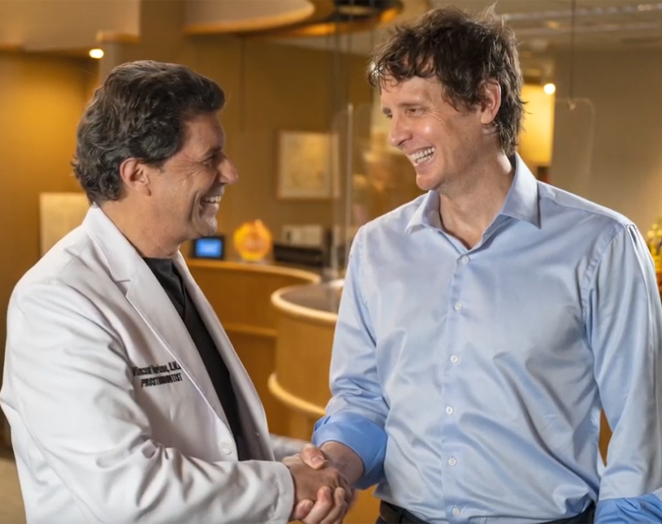 Dental Patient Success Stories
Over 500
5-Star
Reviews

Deb O., East Longmeadow, MA
"Dr. Cohen is a national treasure - she is a superb dentist who offers thoughtful solutions to dental issues."

Kimberly B., East Longmeadow, MA
"Dr. Lisa is a true artist that provided me with a dazzling smile"
Ursula C., Northhampton, MA
"Dr. Mariano is the best dentist I ever had."
Massachusetts' Only Teeth Whitening Spa
You deserve to have a stunning smile, and we are committed to helping you achieve this goal as easily as possible. Refresh Whitening Spa at EMA Dental offers the most comfortable, convenient, and relaxing way to achieve brighter, stain-free teeth. Ask about scheduling your Refresh Whitening Spa experience today!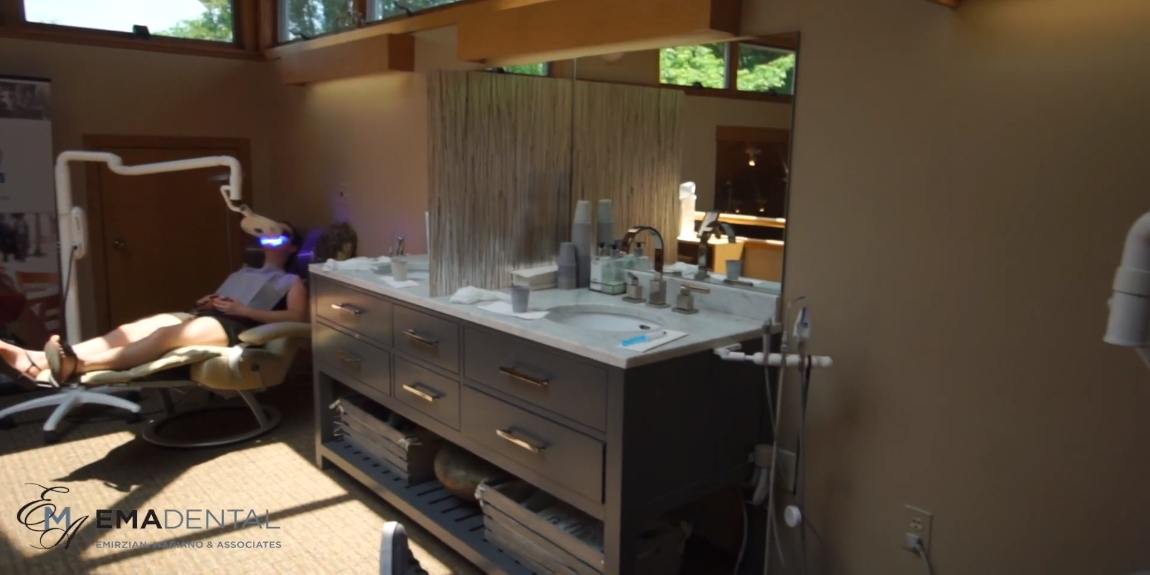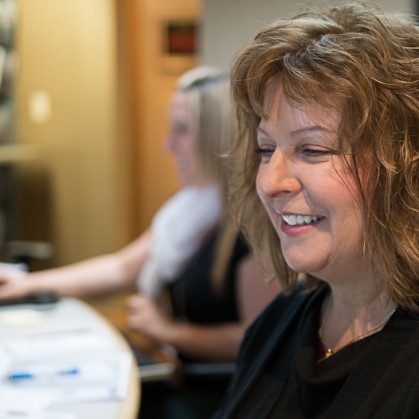 Dental Insurance
Our East Longmeadow and Northampton dental practices are in-network providers with Delta Dental, BlueCross BlueShield, Altus Dental, and Cigna. We can also accept and maximize benefits on behalf of all other dental insurance providers.



+ Many More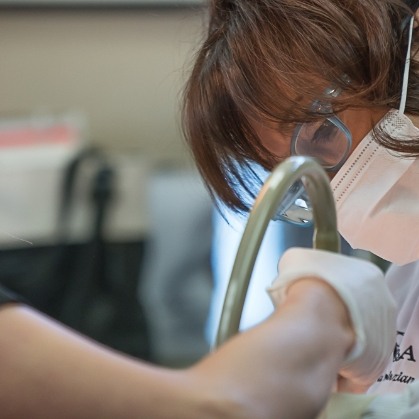 Flexible Financing
Making great dentistry affordable is just what we do. If you don't have dental insurance or need help with extra out-of-pocket costs, we offer flexible monthly payment plans with as little as 0% interest. Ask us today to learn more!


Featured Dental Services
No matter what your dental situation might be, every stage of your treatment can be handled in one of our convenient nearby locations by our talented team – no outside specialists and no tedious traveling necessary!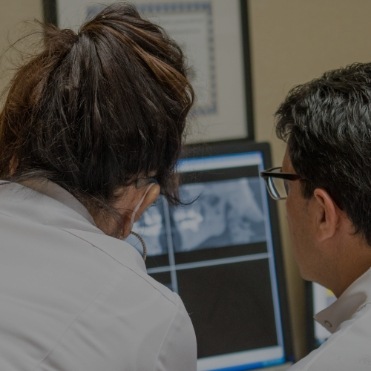 Have Questions?
Get Answers.