The EMA Dental of Westfield

Difference

Here at EMA Dental of Westfield, we want our patients to be able to enjoy a different kind of dental experience. We're dedicated to maintaining a judgment-free atmosphere characterized by positive reinforcement and encouragement. Our Westfield dentists and team members can't wait to meet you and your loved ones!
"Dentistry shouldn't only
but it should be available
to
everyone."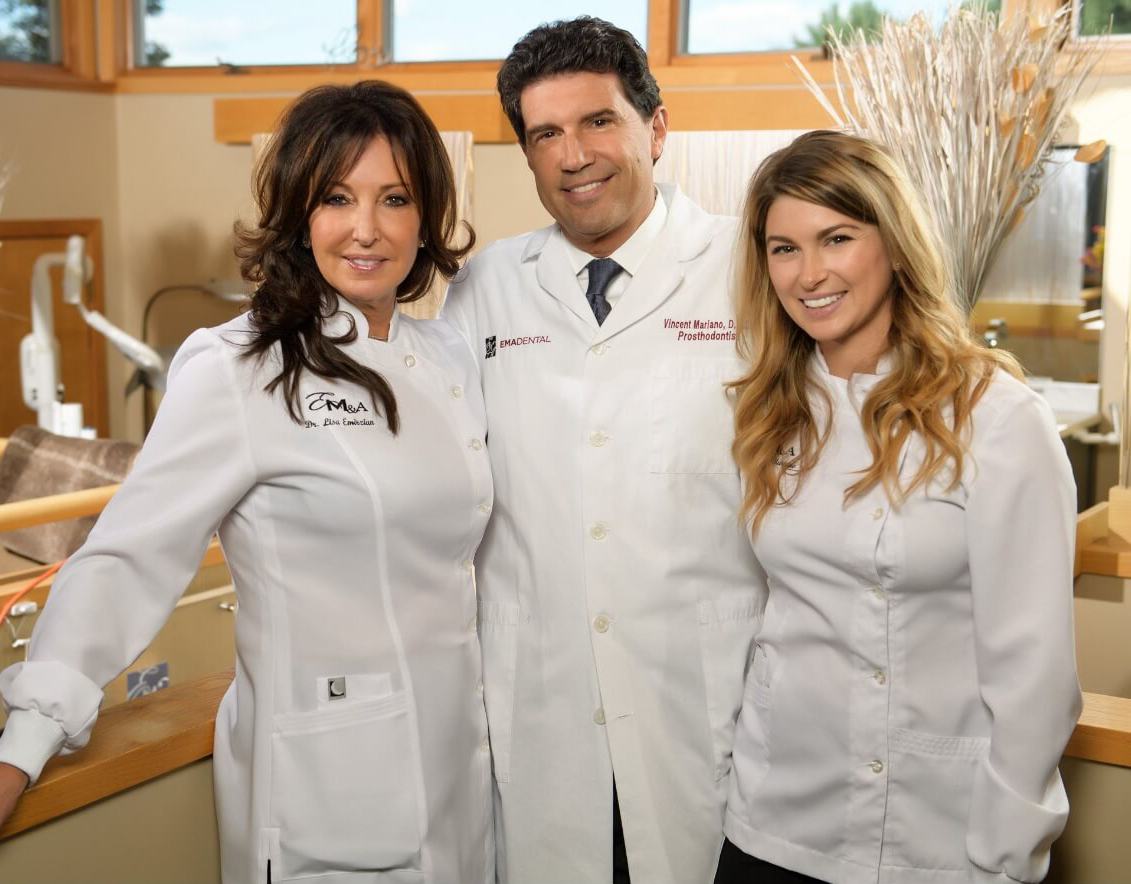 Board-Certified Prosthodontist:
Vincent J. Mariano D.M.D., F.A.C.P.
Dr. Vincent J. Mariano attended the Tufts School of Dental Medicine in Boston, where he received his Doctor of Dental Medicine along with his post-doctoral training in prosthodontics. Today, he is a board-certified prosthodontist, a title held by only about 1,000 people in the country. He has been thoroughly trained to always offer his patients high-quality, comprehensive care.
Get to Know Our Dentists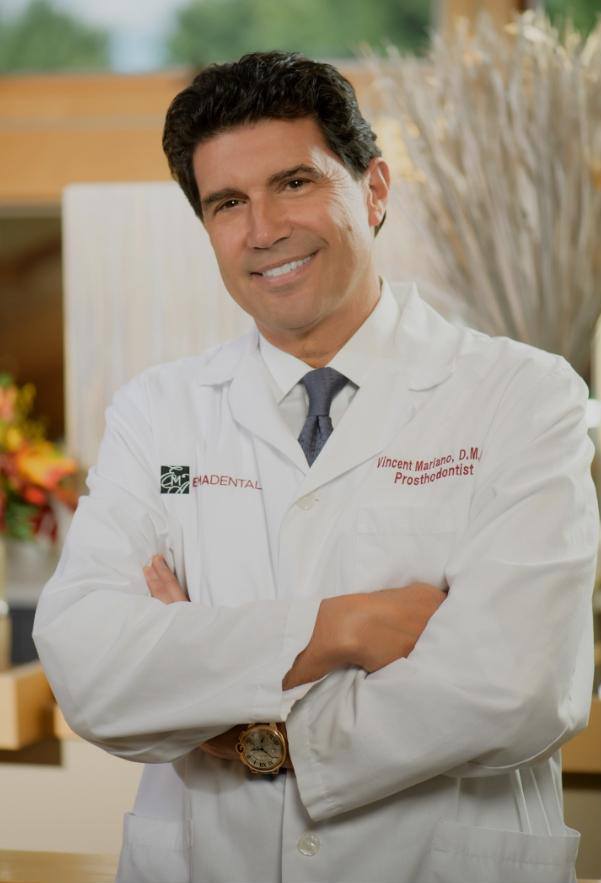 General Dentist:
Rebecca L. Cohen, D.M.D
As a general dentist, Dr. Rebecca L. Cohen is able to provide a wide range of family and restorative dentistry services to our patients. You can count on her to make your comfort her top priority, and she'll ensure that you're fully informed about the treatment you're receiving.
Get to Know Our Dentists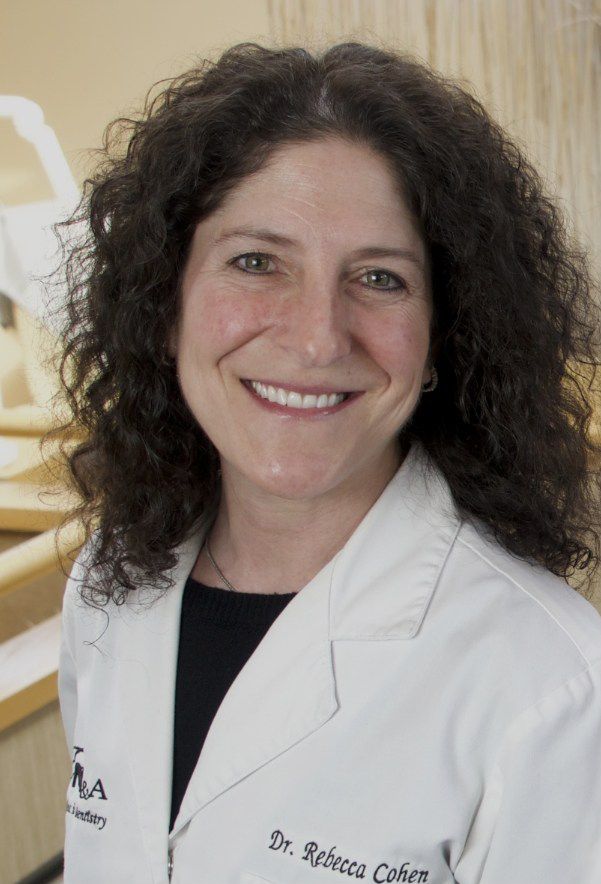 General Dentist:
Paul Polo, D.M.D.
Dr. Polo brings over 30 years of experience helping patients improve their oral and overall health. He loves meeting new patients as well as catching up with returning ones, and for him, nothing is more rewarding than getting to know someone and then giving them an amazing smile.
Get to Know Our Dentists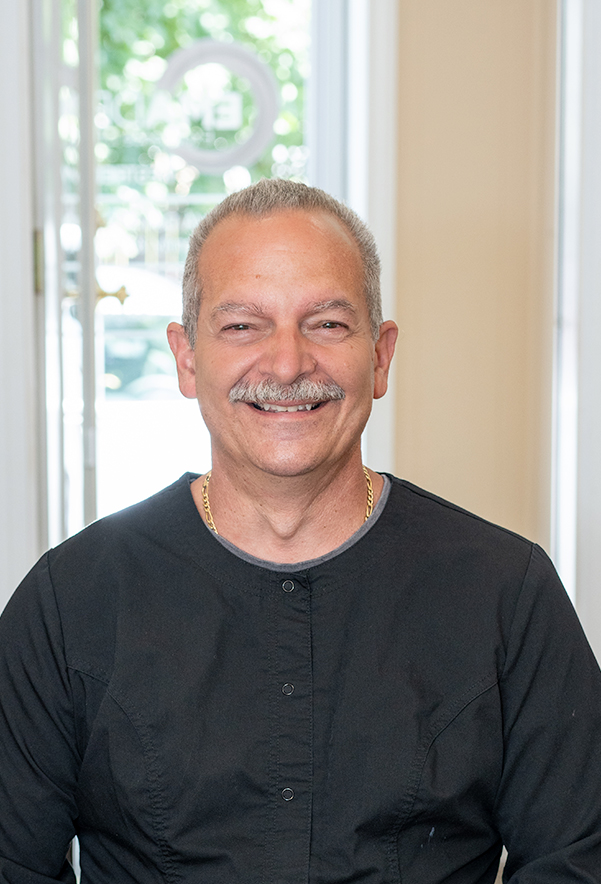 General Dentist:
Dr. Raffi Kazanjian
Dr. Raffi received his degree from Tufts University School of Dental Medicine, with honors. He continued his education with a one-year residency program focusing on surgical experience and dental implant placement along with fixed and removable full arch cases at NYU Langone Residency. He then practiced general dentistry over the past year in the Boston-Worchester area and now has decided to join EMA Dental of Westfield full-time. Dr. Raffi will spend most of his time in the Westfield dental practice as well as in the East Longmeadow office.
Get to Know Our Dentists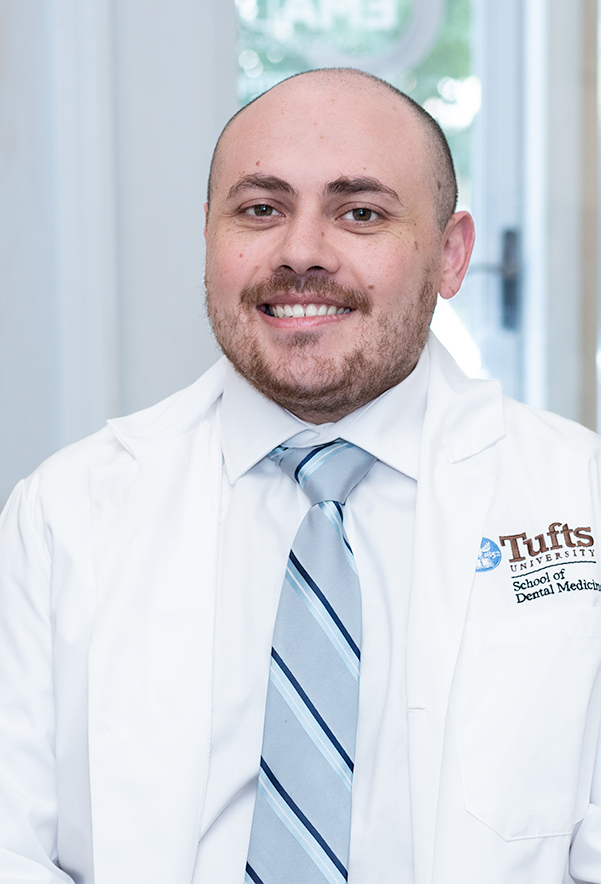 Esthetic Dentist:
Lisa B. Emirzian, D.M.D.
Dr. Lisa B. Emirzian is one of only approximately one hundred active members of the American Academy of Esthetic Dentistry, an elite organization dedicated to promoting the integration of dental esthetics into all aspects of oral healthcare.
Get to Know Our Dentists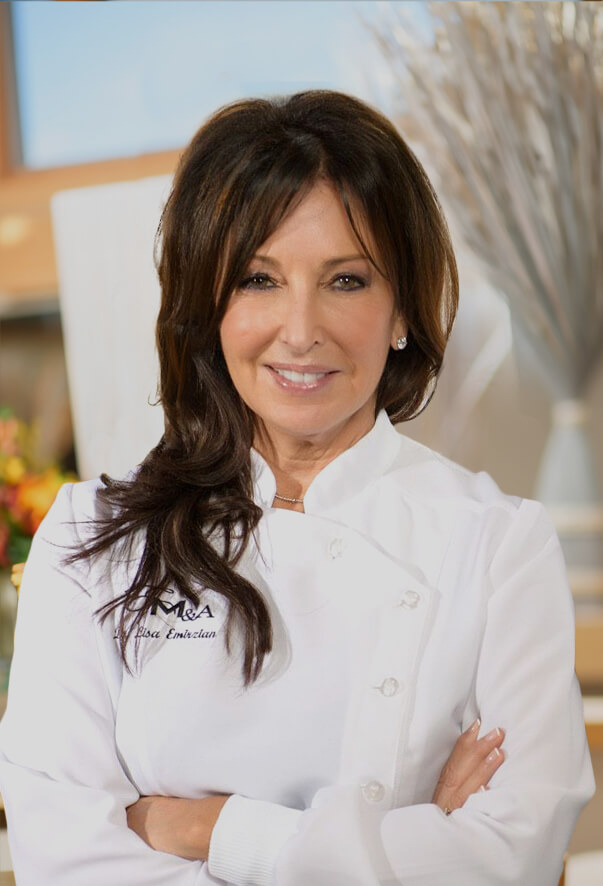 Board-Certified Prosthodontist:
Alissa B. Mariano, D.M.D.
Dr. Alissa B. Mariano is board-certified and has Diplomate status with the American Board of Prosthodontics. She is a fellow of the American College of Prosthodontics and has attended various prestigious national and international meetings, including the American Academy of Esthetic Dentistry, Greater New York Academy of Prosthodontics, and the Academy of Prosthodontics.
Get to Know Our Dentists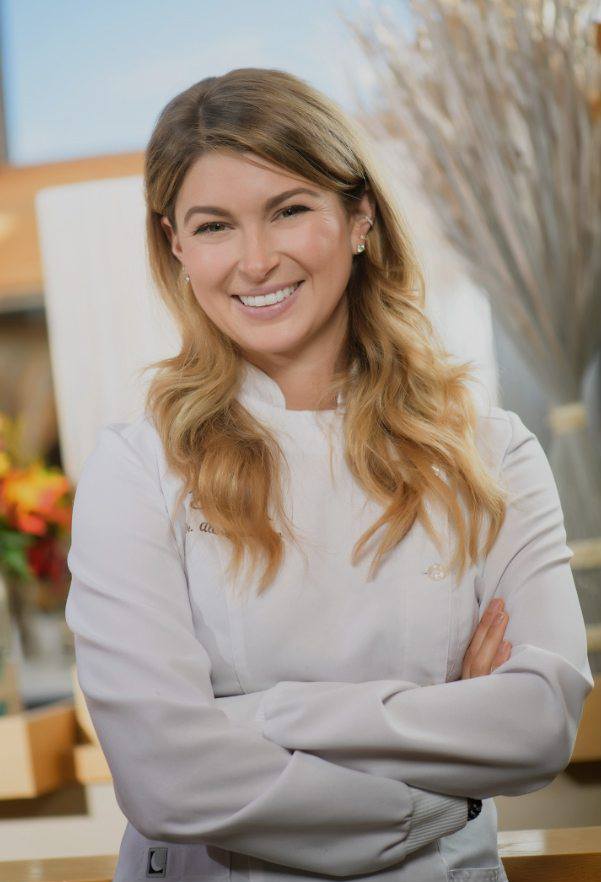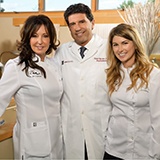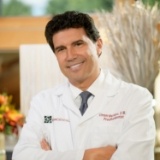 Prosthodontist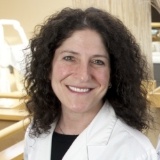 General Dentist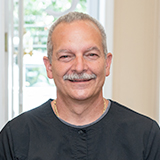 General Dentist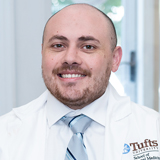 General Dentist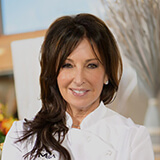 Esthetic Dentist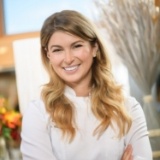 Prosthodontist
Talented
Practitioners
Our highly trained dentists in Westfield are very passionate when it comes to creating dazzling smiles, and we can't wait to get to know you better during your first appointment.
Learn More

Award-Winning
Dentistry
For more than 35 years, the friendly experts at EMA Dental of Westfield have been bringing families in Western Massachusetts award-winning oral healthcare.
Learn More

The EMA Health and Safety Promise
from Our Family to Yours
We promise to prioritize your health and safety.
All aspects of daily operations will meet or exceed guidelines to keep you safe.
We will deliver on our mission to make people healthy, happy, and more than ever, we will enjoy the thrill of doing so!
Learn More

Comprehensive Service
Under 1 Roof
Instead of sending you to multiple specialists across town, we can complete every dental treatment you need right here at our comfortable, conveniently located office.
Learn More

Improved Confidence,
Wellness,
& Health
We take a whole-body approach with all of our dental services, whether that means performing a routine teeth cleaning or completing a full smile makeover.
Learn More

Dental Insurance
Welcomed
We're happy to take a variety of dental plans. For uninsured patients, we also provide monthly financing that has 0% interest attached.
Learn More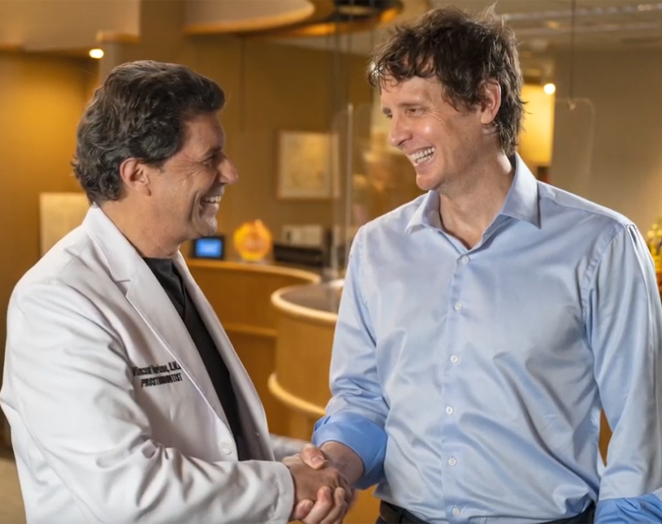 Dental Patient Success Stories
Over 500
5-Star
Reviews
Watch More Testimonials
Read More Reviews

Deb O., East Longmeadow, MA
"Dr. Cohen is a national treasure - she is a superb dentist who offers thoughtful solutions to dental issues."

Travis A., East Longmeadow, MA
"The staff was the best I've ever experienced."
Ursula C., Northhampton, MA
"Dr. Mariano is the best dentist I ever had."
Massachusetts' Only Teeth Whitening Spa
Having a stunning smile can do wonders for your confidence. To help bring out the best of your grin, we offer the Refresh Whitening Spa – a comfortable, convenient way to get rid of the stains on your pearly whites. To learn more about the Refresh Whitening Spa experience and how to set up an appointment, feel free to give us a call.
Learn More About Refresh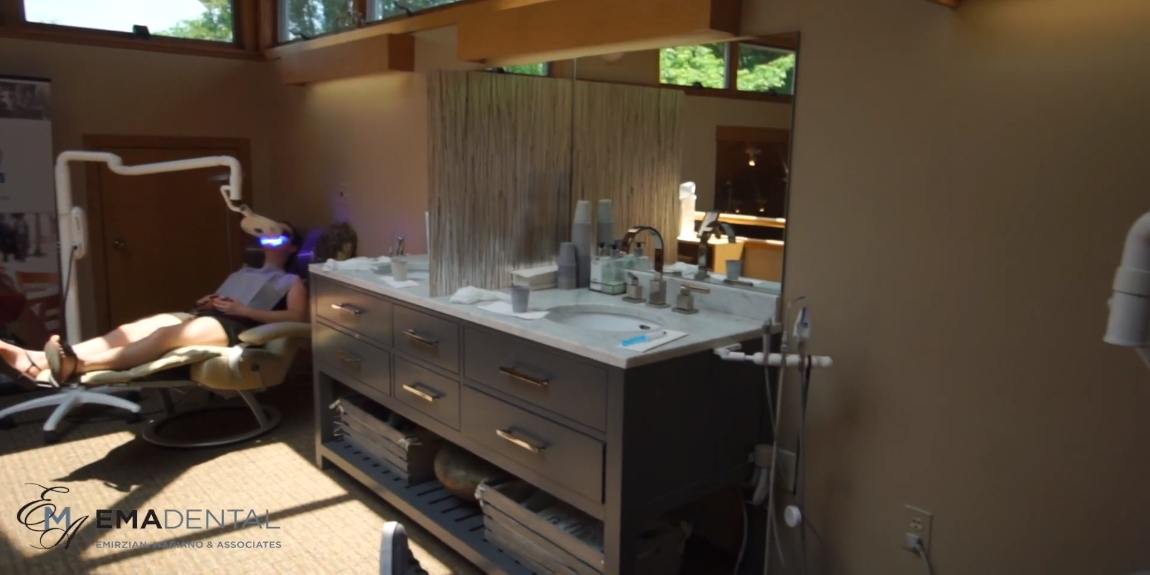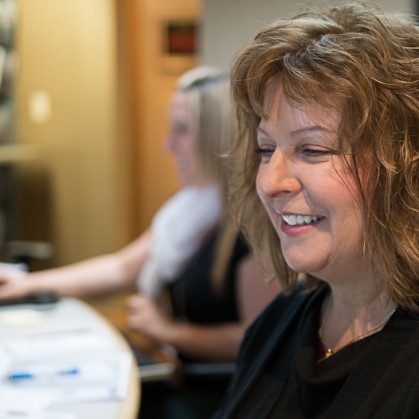 Dental Insurance
At our Westfield dental practice, we are in-network with popular dental insurance providers such as Delta Dental, BlueCross BlueShield, Altus Dental, and Cigna. Even if your plan is out of network, we'll gladly accept it and file the necessary claims for you.



+ Many More
Find Your Dental Plan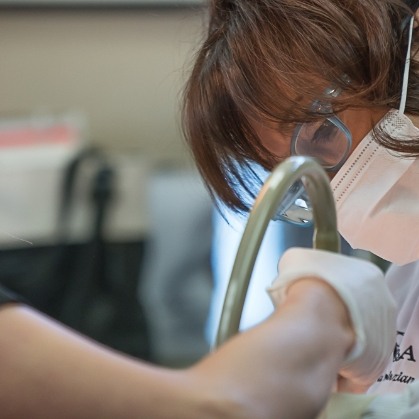 No-Stress Financing
Great dentistry should fit comfortably into your budget. For patients who don't have insurance or are having trouble paying their out-of-pocket dental costs even with coverage, we can offer low-to-no-interest financing. Reach out today to learn more about this option.


Explore Your Financial Options
Featured Dental Services
Regardless of your dental situation, we're dedicated to meeting all of your smile's needs under a single roof. You won't have to worry about traveling to separate dental practices or having to work with a specialist that you're unfamiliar with.
Have Questions?
Get Answers.