Dental Insurance – Westfield, MA
The Basics of Using Your Benefits
It's no secret that dental insurance can be complicated and stressful to deal with. Many patients feel like they don't fully understand their plans or how to get the most out of them. Here at EMA Dental, our financial expert can review your dental insurance plan with you and help you make the best decisions for utilizing your coverage. On this page, you'll find a brief guide that covers the basics of dental insurance. Remember that you can always call our office if there's something else you want to know.
Understanding How Dental Insurance Works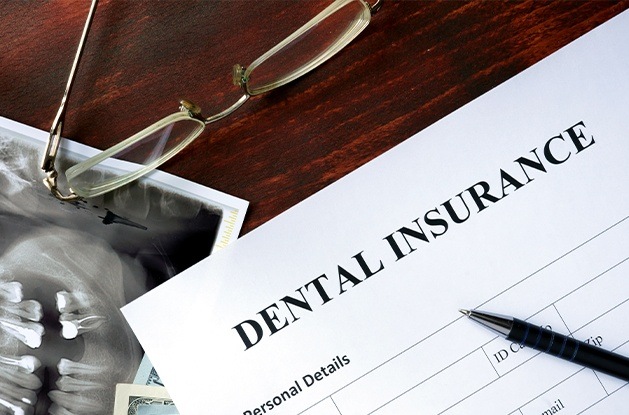 Every dental plan is unique, but for the most part, they work the same way. Every month (or every year in some cases), you'll pay what's known as a premium; in exchange, your insurance will pay a certain amount for specific dental treatments you receive. Oftentimes, you'll need to meet a set amount called a deductible before your insurance coverage kicks in. Furthermore, each plan has an annual maximum that puts a cap on how much your insurance company is willing to pay during a single 12-month period. Your deductible, premium, and annual maximum reset each year; that's why it's important for you to use your benefits while they're still available. As such, it's important to schedule at least two dental checkups and cleanings each year if you want to take advantage of your coverage.
What Does My Dental Insurance Cover?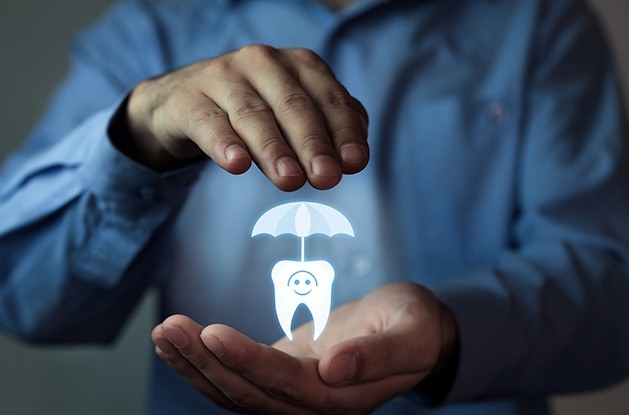 Many dental plans follow a 100-80-50 structure. Preventive treatments receive 100% coverage, basic services like fillings receive 80% coverage, and advanced procedures like tooth extractions receive 50% coverage. In other words, you receive better coverage for dental services that are intended to prevent major dental issues. The specifics of every plan are different; to find out if a certain service is covered, you should reach out to your provider. We can also review your plan with you if you're having trouble understanding anything.
Our In-Network Dental Insurance Providers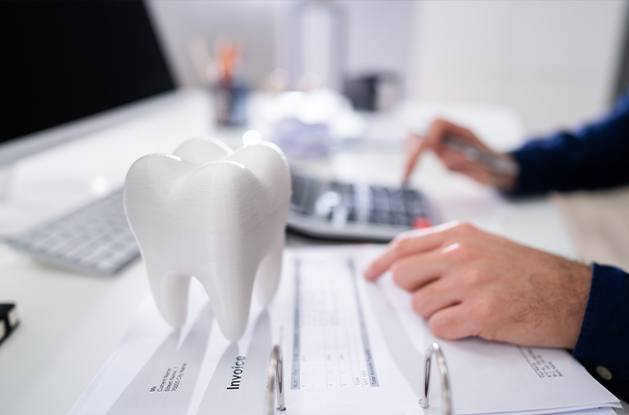 Here at EMA Dental, we want your family to get the care they deserve at a price that won't break the bank. That's why we're in-network with a number of popular insurance companies. Being in-network means that we've negotiated discounted fees and rates with the companies in question, which lets our patients save money. Right now, our practice is in-network with Delta Dental, BlueCross BlueShield, Altus Dental, and Cigna. Even if we aren't in-network with your plan, we can still help you figure out the best way to utilize your benefits, and we'll handle the process of filing the necessary claims.