Dentist—Westfield, MA
Get to Know Dr. Paul S.
Polo, Jr.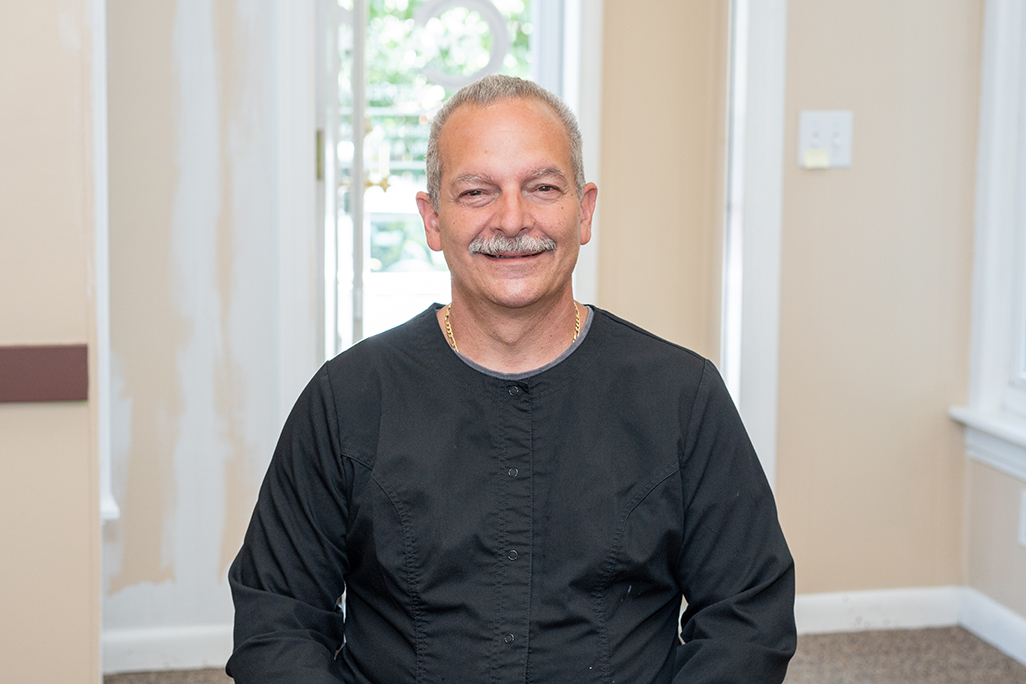 Dr. Polo brings over 30 years of experience helping patients improve their oral and overall health. He loves meeting new patients as well as catching up with returning ones, and for him, nothing is more rewarding than getting to know someone and then giving them an amazing smile. Before you meet Dr. Polo in person, you can learn more about his background below.
Where Did You Study Dentistry?

Dr. Polo attended Trinity College before going on to earn his dental degree at the University of Connecticut School of Dental Medicine. He owned and led his own practice for over 20 years, and throughout the decades, he has completed countless hours of continuing education to ensure his skills and techniques are always up to date. He is also very active in the American Dental Association, Massachusetts Dental Society, and the Valley District Dental Society.
Why Did You Decide to Become a Dentist?
Growing up, Dr. Polo's dentist routinely told him how wonderful the profession was. He said that you get to help people enjoy better health by looking after their teeth and gums, which piqued Dr. Polo's interest. He was also very artistic as a child, and there is a lot of artistry required in dentistry, so all of these factors made it an easy choice for him to go into the field.
Outside of the Dental Office, What Do You Like to Do?
Dr. Polo and his wife have been married for over 35 years, and they have two grown children as well as three grandchildren. Most of his time away from the office is dedicated to his family, but he also likes to read, do yard work, exercise, and travel.