About Our Dental Office – Westfield, MA
Complete Dental Care for the Whole Family
No matter what your dental needs are, our team at EMA Dental has the solution. Are you looking for a practice to protect your loved ones' smiles from cavities? You can schedule a checkup and cleaning with one of our general dentists. Are any of your teeth in need of repair? The specialists on our team can restore your grin in a straightforward, comfortable way. From routine checkups to dental implants, everything your smile might need is right here. We want to become "your dentist" – that means having a full understanding of your unique dental needs and the optimal way to address them. If you want your family to receive the very best that dentistry has to offer, call our Westfield office today.
Enhancing Oral Health and Overall Confidence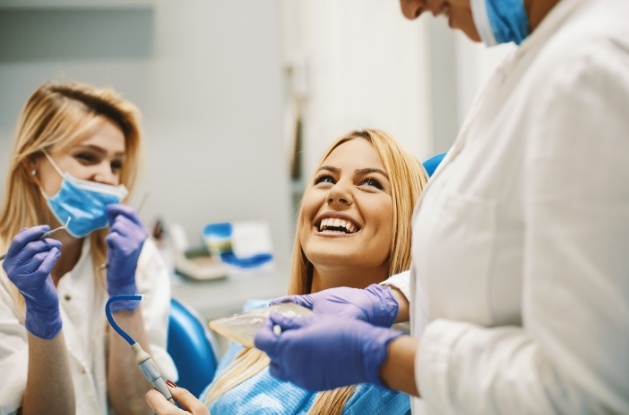 In addition to improving and protecting your teeth, we also want to boost your self-esteem, enhance your overall well-being, and help you enjoy a better quality of life. We've had the privilege of working with countless wonderful patients over the years, and we've helped them find lasting solutions to a wide variety of dental problems. If you'd like an idea of what you can expect from our treatments, take the time to look at our smile gallery and see some of the grins we've been able to help in the past. Let us know if any of these results remind you of the changes you want to make to your own smile!
Award-Winning Dental Care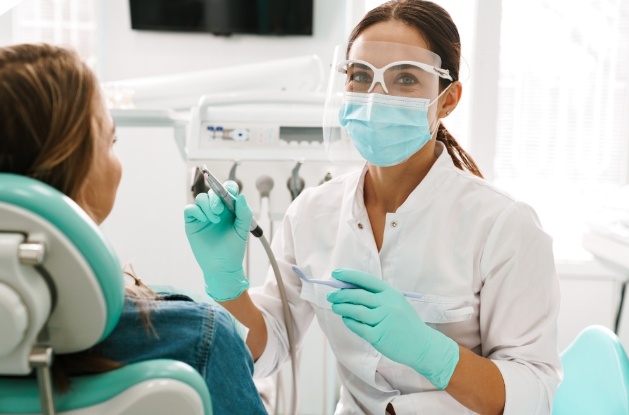 EMA Dental has received many awards over the years including:
Best Dental Practice in East Longmeadow in 2020
Best Dental Practice in the Valley in 2020 and 2022 by the Valley Advocates Readers Poll
All Dentistry Under 1 Roof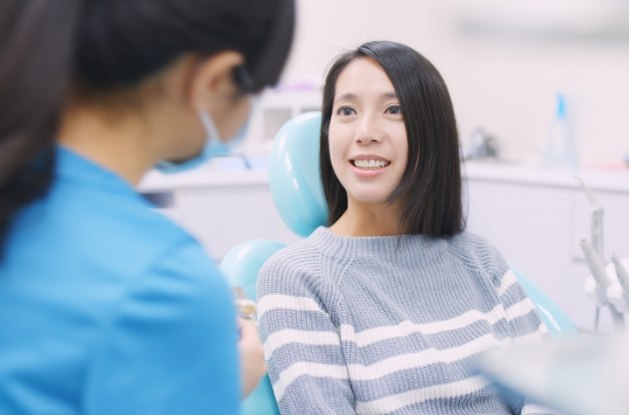 Our general dentists can take care of all of your basic oral health needs, but we want to go one step further than that. Thanks to our trained specialists, we can perform advanced treatments such as dental implant placement, complete smile makeovers, and Invisalign. We also offer a convenient, relaxing tooth whitening option in the form of our Refresh Whitening Spa. Thanks to our wide range of services, all of your loved ones can enjoy quality care at our office no matter what stage of life they're in.
We Accept Dental Insurance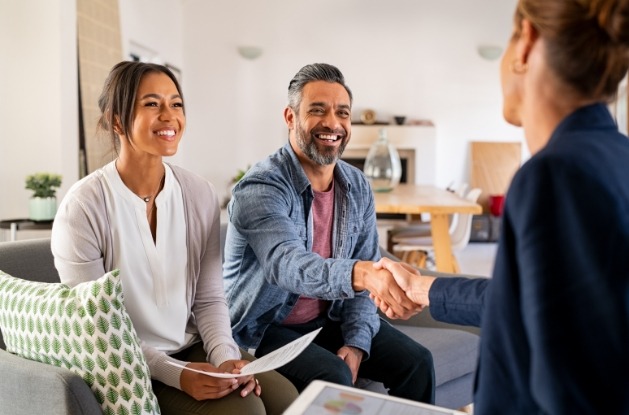 Every family should be able to get the dental care they deserve at a price they can afford. To make it easier to save on your care, we are in-network with many common dental insurance plans. We'll always handle the process of filing claims on your behalf so that you don't have to worry about the paperwork. For those that don't have insurance, we also offer financing that lets you break up the cost of your care into monthly installments that can fit into your budget more comfortably.
Dental Experts You Can Trust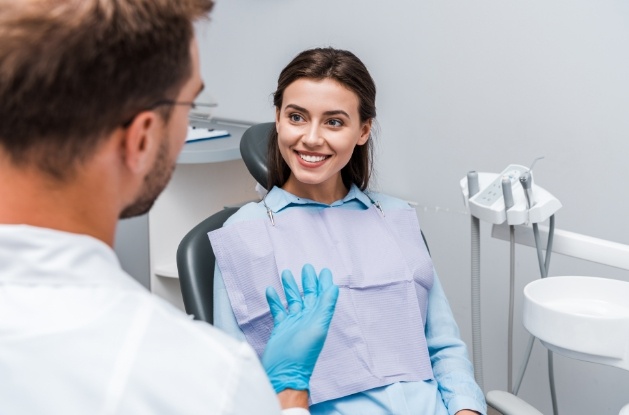 At EMA Dental, multiple experienced doctors and staff members combine their talents to bring patients the personalized care they need. Dr. Emirizian and Dr. Mariano have been with us for over 35 years, and altogether our dentists have over 125 years of clinical experience. Additionally, Dr. Emirizian and Dr. Mariano have taught at Tufts School of Dental Medicine on a monthly basis for over three decades; they're proud to be able to use their expertise to give back to Tufts and their students. Furthermore, most of our staff members have over 10 years of experience, and some have even been at our practice for 15 to 30 years. And when it comes to the dental community, our clinicians are members of some of the most prestigious dental organizations in the United States. This includes The American College of Prosthodontists, The American Academy of Esthetic Dentistry, and The Greater New York Academy of Prosthodontics.
Fair Fees, Not High Fees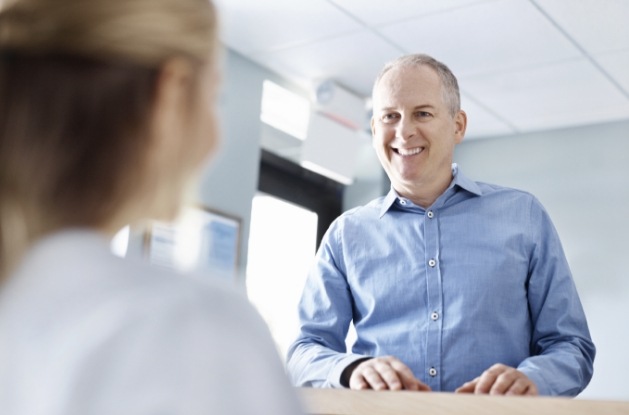 We want to make sure that our patients at EMA Dental pay a reasonable price for the highest quality of care. We make a point of setting fair fees that are comparable to what you would expect from other high-quality dentists in the area. In addition to regular family and preventive care, we're proud to also be able to provide various kinds of specialty treatments.
Of course, many of the specialty services we offer, such as esthetic smile makeovers and full-mouth oral rehabilitations, tend to be costly. However, our fees do tend to be 20% lower compared to similar treatments performed by similarly qualified specialists in the Eastern part of the state.
At EMA Dental, you can rest assured knowing that you'll have access to the care you deserve in a variety of situations at a fair price. And of course, you can always take advantage of the financing options that are available to take some of the stress out of paying for your care.
State-of-the-Art Care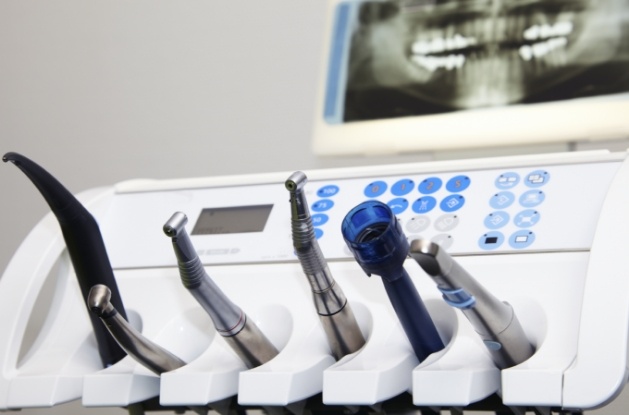 We take full advantage of modern technology to make our treatments as safe and efficient as possible. For example, we utilize low-dosage digital radiology machines, intra-oral digital scanners, and advanced water and air purification systems. Our team keeps a close eye on the latest dental developments so that our patients continue to receive excellent care.
A Personalized Approach to Care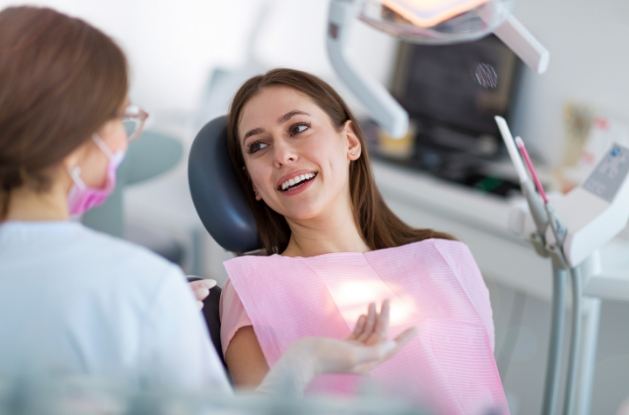 When we talk about care, it's about more than just treating your teeth. We're also considering your overall health and the quality of life that comes with a smile that's free of dental issues. Our team can customize your treatments based on comprehensive examinations of your smile and a unique codiagnostic approach. As your healthcare custodians, we will take the time to thoroughly educate you about the care you receive, and we'll explain how you can expect your dental needs to change at every stage of your life.
Refresh Teeth Whitening Spa
The words "dental treatment" and "spa" don't seem like they would go together, but here at EMA Dental, that's exactly the kind of experience you can enjoy when you have your teeth whitened. You can get rid of the stains on your teeth without having to worry about sensitivity. The Refresh Teeth Whitening Spa treatment is specially designed to be as comfortable and convenient as possible. When you walk out of our office, not only will you have a brightened smile to show off, but you'll feel refreshed as well.