Cosmetic Dentistry – Westfield, MA
Creating the Smile You've Always Wanted
Are you happy with the smile you see when you look in the mirror? Or are there multiple imperfections that you can't help worrying about? Your smile is one of the first things people will notice when they first meet you, so to make sure that the impression you leave is a good one, you can enhance your grin with one of our personalized cosmetic treatments. Call EMA Dental today to schedule a consultation and take the first step on the path that leads toward the dazzling grin that you deserve.
Why Choose EMA Dental for Cosmetic Dentistry?
Relaxing, Effective Whitening Spa
Long-Lasting, Natural-Looking Materials
Highly Experienced Cosmetic Dentist
Veneers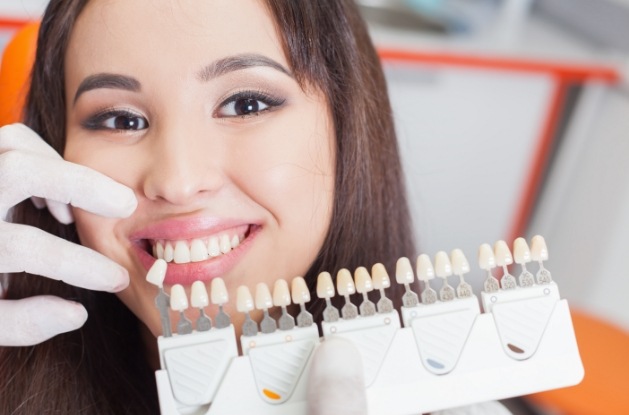 With veneers, it's easy for us to make multiple improvements to your teeth in just a couple of appointments. A veneer is a thin ceramic shell that we can attach to the front of your tooth. We highly recommend veneers to many of our patients because they are extremely versatile and can be used to correct crooked, misshapen, discolored, misaligned, or chipped teeth. And since the shells are so lifelike, most people won't realize that you've had cosmetic dentistry done.
All-Ceramic Crowns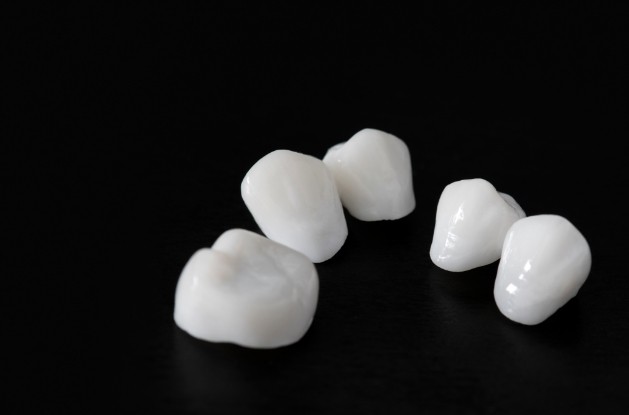 Crowns made entirely out of ceramic material have several important advantages. Unlike metal crowns, a ceramic crown can be shaded to match the color of your enamel. Furthermore, they allow for better light transmission through the body of the tooth, which makes them look even more natural. When you need to have a tooth repaired, be sure to ask about our all-ceramic options.
Direct Bonding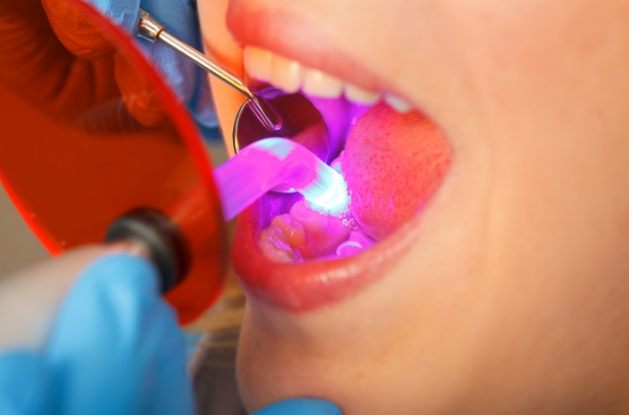 Direct bonding is a simple procedure where a small amount of tooth-colored resin is applied to your teeth to cover up chips, stains, and other flaws. In many cases, direct bonding is a cost-effective option for anyone who only wants to make a few small improvements.
Invisalign Clear Aligners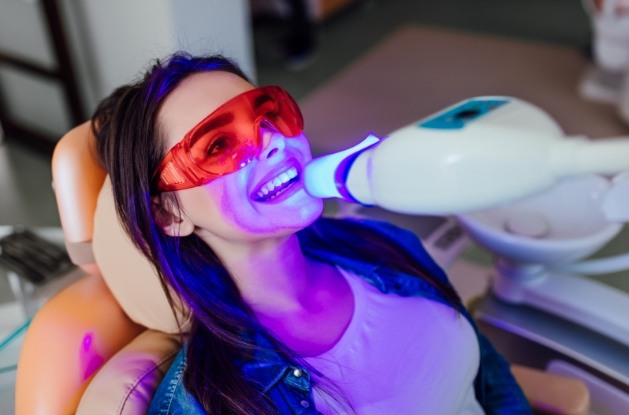 Most adults don't like the idea of wearing braces to straighten their teeth. Luckily, in many cases, we can use Invisalign to make the same kinds of changes with more image-friendly clear aligners. Not only are they virtually invisible when worn, but you can take them out of your mouth during meals, which means you'll have the freedom to eat whatever you want throughout your treatment.
Teeth Whitening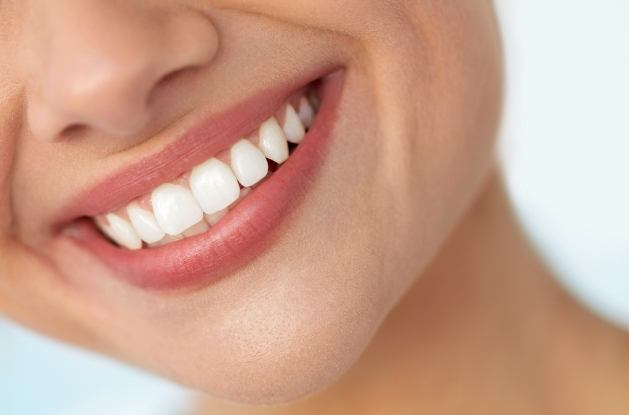 Teeth can become discolored for a wide number of reasons, and in many cases, you can brighten them again with a professional whitening treatment. Here at EMA Dental, we're proud to offer the Refresh Whitening Spa as an alternative to traditional whitening. You can pick from one of several dazzling whitening options and have the treatment performed in an environment where you can just sit back and relax. In many cases, we'll be able to improve the color of your smile by several shades in less than an hour.
Smile Makeovers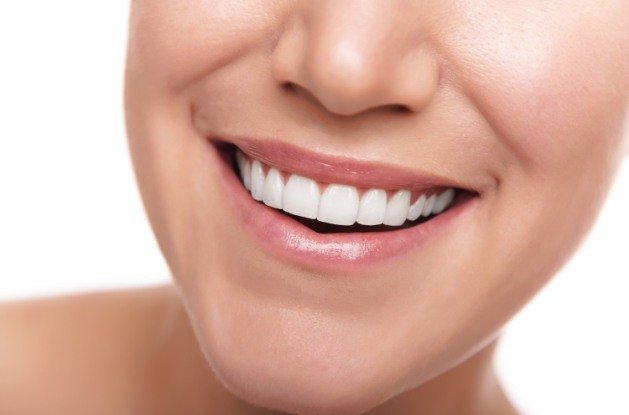 To create a truly stunning smile, we need to combine an artistic eye with scientific expertise. Our team fully understands the many nuances that can help your grin stand out in all the right ways. When you visit our office for a cosmetic consultation, we'll listen carefully as you describe the changes you want to make, consider the available treatment options, and put together a unique plan to create the results you want. You can count on us to find the smile solution that's truly right for you.
Gum Recontouring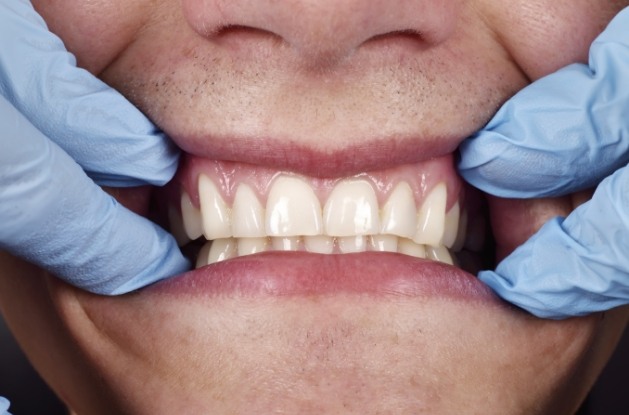 Gums that cover too much of your enamel can end up having a less-than-positive impact on your grin. The good news is that there's a very simple solution for a gummy smile: gum recontouring. We can gently remove the unneeded tissue and reveal more of the beautiful structure of your teeth. After we have reshaped your gumline, you'll have a smile that you can be fully confident in.