Advanced Dental Technology – Westfield, MA
Bringing Our Patients State-of-the-Art Dental Solutions
Here at EMA Dental, we've made it our goal to stay on the cutting edge of dentistry without compromising our personal, down-to-earth approach to care. We make use of the latest tools and techniques to enhance the treatments you receive while also helping you stay comfortable. Read below to learn more about our technological offerings. If you have any questions or are interested in setting up an appointment, reach out to our Westfield practice today.
How Technology Improves Our Dentistry
Cone Beam Scanner for Advanced Treatment Planning
Digital X-Rays That Emit Much Less Radiation
Dental Lasers for Gentler, More Precise Care
Intraoral Camera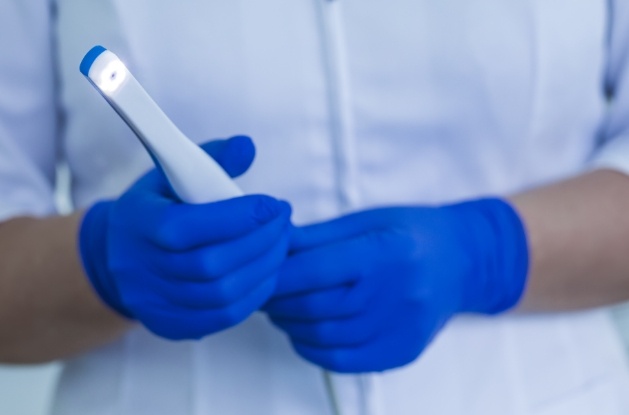 Have you ever found yourself wondering what exactly it is your dentist sees when they look inside your mouth? You don't have to imagine it; with an intraoral camera, we can give you a first-hand look at your smile so that you can feel fully informed about the current state of your oral health.
We'll use a small wandlike device with a camera at the end to capture high-resolution pictures of your teeth and gums. The images are sent to our computer so that we can display them on a chairside monitor. This way, you can see the problem areas for yourself. Our team will be more than happy to answer any questions you might have and explain any existing issues in more detail so that you fully understand why we're recommending certain treatments.
Digital X-Rays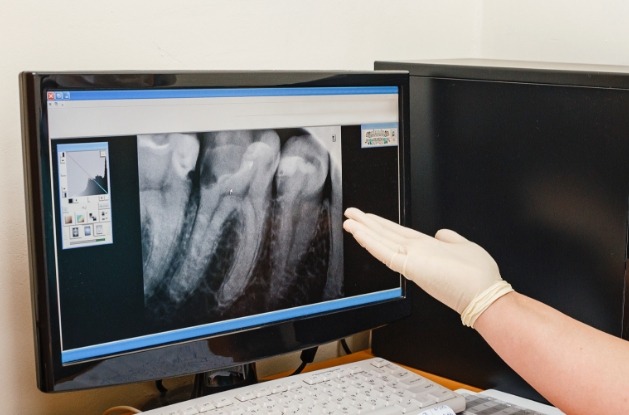 X-rays have long been an important part of dentistry, allowing dentists to examine aspects of your oral anatomy that normally wouldn't be visible. Instead of traditional film dentistry, we use digital radiography that doesn't require a darkroom; the images are ready for viewing right away. In order to make the problem areas as clear as possible, we can magnify, rotate, and color-code digital X-ray images as needed. Additionally, digital X-rays are considered safer for you and your loved ones than traditional X-rays since they reduce the amount of radiation that the patient is exposed to by as much as 80%.
CT/Cone Beam Scanner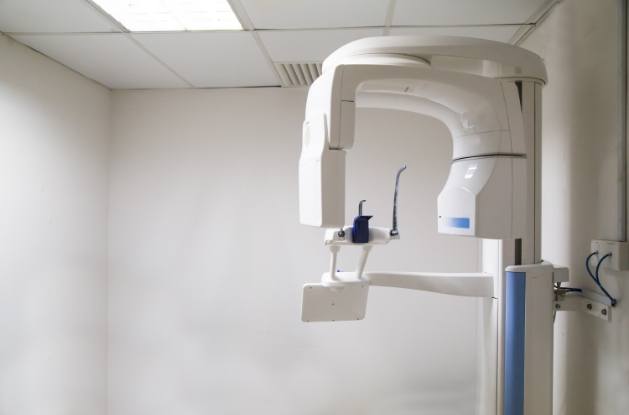 Complex treatments like dental implant placement require us to gather as much information about your mouth, jaw, skull, and other facial structures as possible. Since a regular X-ray won't capture everything we need, we can instead use a CT/Cone Beam scanner to create a three-dimensional, panoramic image that can be viewed from a variety of angles. This can help us answer important questions like how much bone is present in the jaw and where nerves are located. The more information we're able to gather, the more precise we can be during the treatment planning process.
Digital Impression System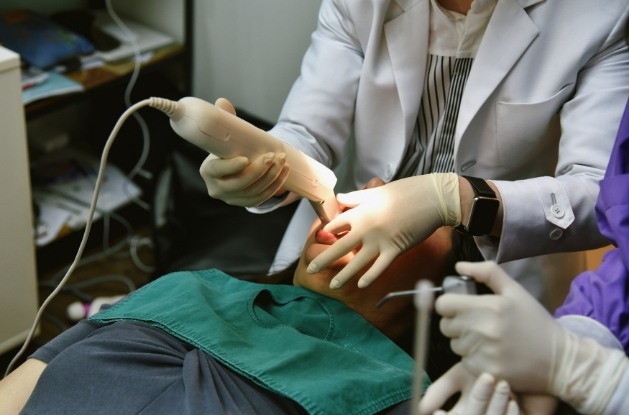 We need to take impressions of your mouth to design crowns and other restorations. However, traditional impressions that are taken with physical molds have a number of unpleasant drawbacks. That's why we've switched to using digital impressions that can be created without having you bite down on uncomfortable, foul-tasting putty. Digital impressions tend to be more accurate, so it's less likely that a retake will be required.
Cavity Detection System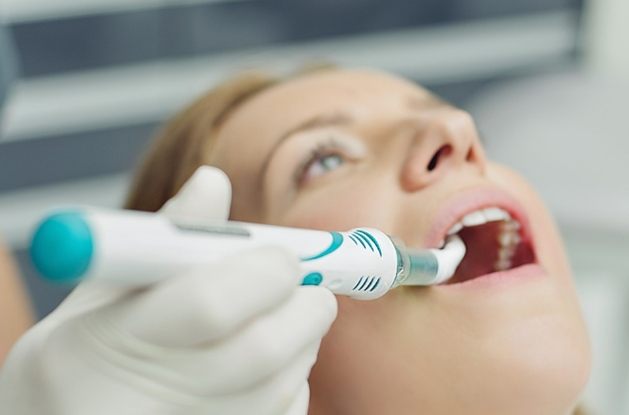 We don't need to use a metal probe to check for cavities. Instead, we can shine a special light on your smile that will highlight even the smallest areas where decay is present. This lets us address the issue before it becomes an emergency. Catching cavities in their absolute earliest stages makes it easier to preserve more of the natural structure of your teeth; it can also lower your chances of needing more costly procedures in the long run.
Soft Tissue Laser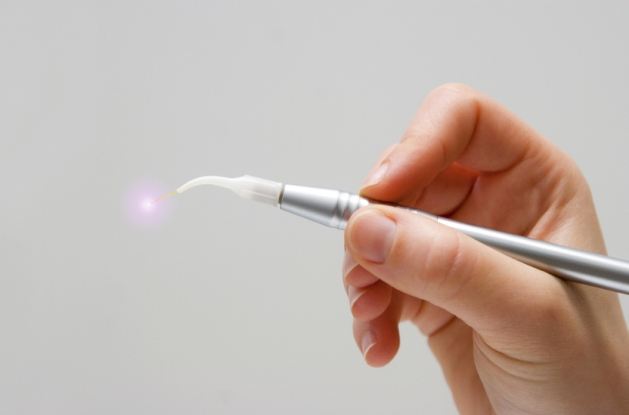 More and more dentists are adopting soft-tissue lasers to perform procedures involving the gums. Lasers are much more precise than traditional metal instruments, which allows us to remove the diseased or damaged portions of your gums while leaving the healthy tissue alone. Additionally, the energy from the laser gives it sterilizing properties that encourage the regeneration of new gum tissue. Furthermore, bleeding and swelling are kept to a minimum since exposed blood vessels are cauterized immediately, and it will take much less time for your mouth to heal afterward.