Board-Certified Prosthodontist – Northampton, MA • East Longmeadow, MA
Get to Know Alissa
Mariano, DMD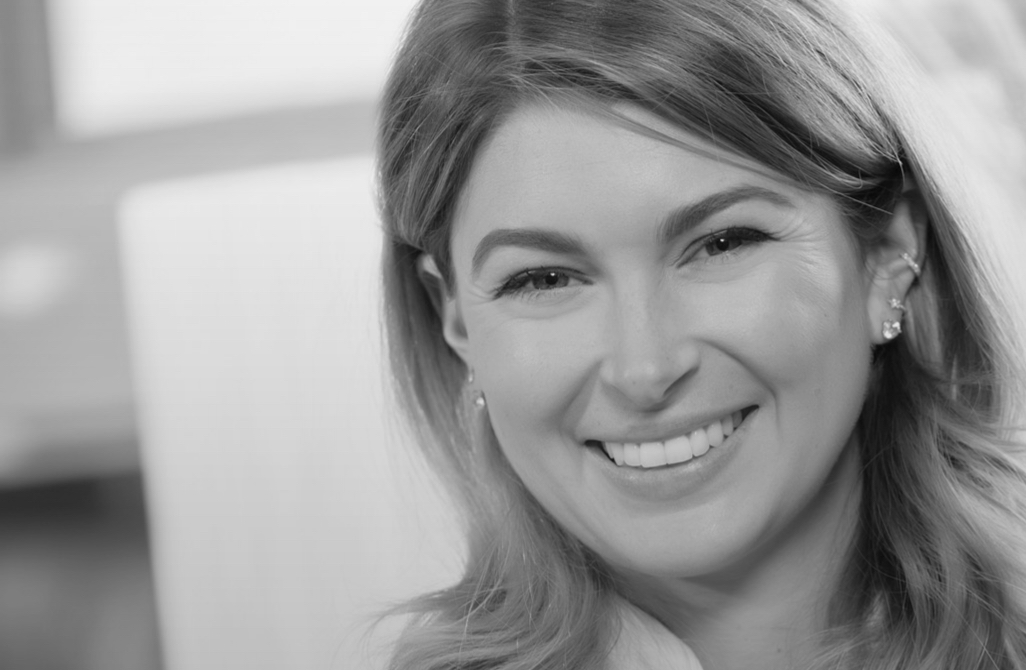 Dr. Mariano is committed to providing compassionate, comprehensive, technology-driven, and evidence-based patient care that makes a difference. She is very grateful to her mentors (like Dr. Vincent Mariano and Dr. Emirzian) who have provided unwavering support and guidance throughout her journey! If you'd like to learn more about her, just continue reading below.
Where Did You Study Dentistry?

Dr. Mariano received her dental doctorate from Tufts University School of Dental Medicine and then completed her post-graduate specialty residency in Advanced Prosthodontics at the same school. As a prosthodontist, she has focused her education on comprehensive rehabilitation and reconstruction of complex dental needs, implant dentistry, and digital dentistry.
What Kind of Advanced Dental Training Do You Have?
Dr. Mariano is proud to hold Diplomate status with the American Board of Prosthodontics, which represents her commitment to clinical excellence and lifelong learning. She is also a Fellow of the American College of Prosthodontics and a current member of the American Dental Association. Over the years, she has attended various prestigious national/intentional meetings with organizations like the Greater New York Academy of Prosthodontics, the American Academy of Esthetic Dentistry, and the Academy of Prosthodontics. She's even been an invited speaker at the Robert Schoor Northeast Implant Symposium, where she lectured on new techniques for digital implant planning and restoration in the esthetic zone! Later, she also presented her work at the American College of Prosthodontics Massachusetts Session.
Additionally, Dr. Mariano has personally participated in several science research studies with both Tufts University and 3M ESPE on developing new dental materials. She has joined in on numerous research publications and poster sessions.
Outside of the Dental Office,
What Do You Like to Do?
In her spare time, Dr. Mariano's favorite hobbies include equestrian riding, hiking, and cooking. She also spends lots of personal time with her partner and her dog, the famous Goose!